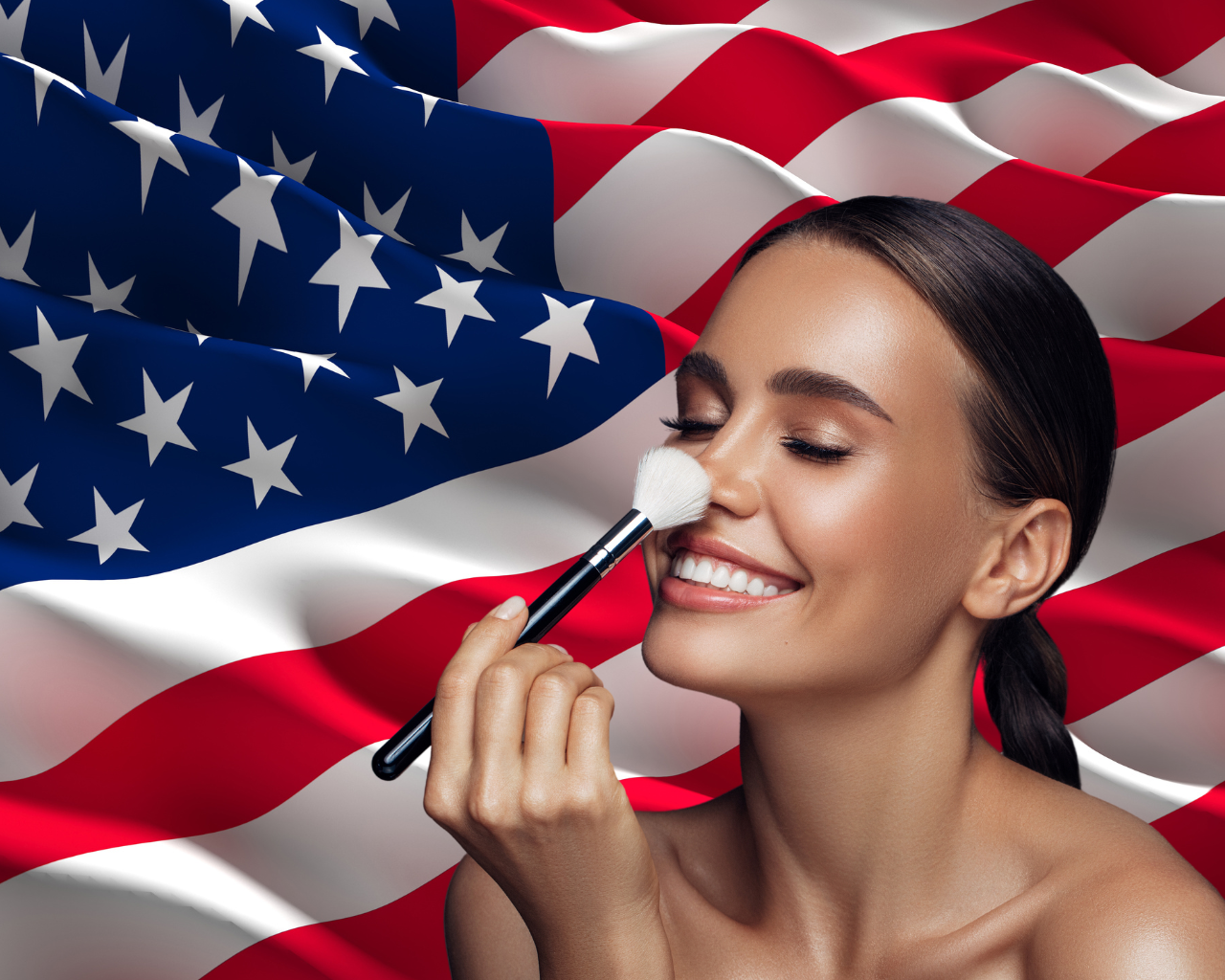 Cos'è il MoCRA?
MoCRA è l'acronimo di Modernization of Cosmetic Regulation Act. Questo atto era contenuto all'interno del Food and Drug Ominibus Reform Act, firmato a fine dicembre 2022 dal Presidente degli Stat Uniti d'America.
Per quanto riguarda i prodotti cosmetici, è la prima modifica sostanziale del regolamento americano a partire dal 1938. Questa modifica viene definita sostanziale poiché introduce degli obblighi per i produttori e rafforza il potere d'intervento della FDA
La legislazione prima del MoCRA
Attualmente i prodotti cosmetici all'interno del mercato degli Stati Uniti d'America sono regolamentati dal capitolo VI del Federal Food, Drug, and Cosmetic Act e l'organismo regolatorio responsabile è la Food and Drug Administration (FDA).
Il regolamento corrente non prevede la registrazione di prodotti cosmetici, se non su base volontaria tramite il Voluntary Cosmetic Registratiton Program (VCRP) e non garantisce alla FDA l'autorità di ritirare prodotti non sicuri dal mercato. Tuttavia la FDA può chiedere ad un'azienda di ritirare volontariamente dal mercato un prodotto che sia risultato non sicuro.
Sempre su base volontaria è la produzione seconde le GMP cosmetiche, la cui adozione è raccomandata dalla FDA ma non obbligata, e la segnalazione di effetti avversi da parte dei produttori.
Infine non è obbligatorio fornire in etichetta informazioni dettagliate sugli ingredienti utilizzati come fragranze e non è obbligatorio svolgere test di sicurezza per il prodotto cosmetico.
Le novità introdotto dal MoCRA
A partire dal 29 dicembre 2023 entrerà in vigore il MoCRA e verranno introdotte le seguenti novità per quanto riguarda i prodotti cosmetici che verranno resi disponibili sul mercato statunitense:
La FDA avrà il potere di ritirare dal mercato prodotti cosmetici non considerati sicuri;
I produttori dovranno registrare gli stabilimenti di produzione e i prodotti cosmetici e dovranno inoltre segnalare ogni evento avverso riscontrato alla FDA;
In etichetta dovrà essere fornito un recapito che permetta ai consumatori di segnalare eventuali effetti avversi;
I produttori dovranno condurre test di sicurezza sui prodotti finiti e fornire queste informazioni alla FDA qualora vengano richieste
I produttori avranno l'obbligo di lavorare nel rispetto delle GMP
Invece, a partire dal 29 dicembre 2024, sarà obbligatorio per i produttori indicare in etichetta gli allergeni presenti all'interno delle fragranze utilizzate.
La responsabilità riguardante la registrazione del prodotto, la conservazione dei dati sugli eventi avversi, la fondatezza delle informazioni di sicurezza, l'etichettatura, la presenza di allergeni in etichetta e l'accesso alle informazioni di sicurezza delle fragranze ricadrà tutta sulla Persona Responsabile.
Altre scadenze e aggiornamenti
Anche la FDA avrà delle scadenze da rispettare:
Entro il 29giugno 2024 dovrà essere presentato un nuovo regolamento su test standardizzati per rilevare la presenza di amianto in prodotti contenenti talco;
Entro il 29dicembre 2025 dovrà essere promulgato un nuovo regolamento riguardante le GMP;
Entro il 29 dicembre 2025 dovrà essere effettuata una valutazione delle evidenze scientifiche e dei rischi riguardanti l'uso di PFAS all'interno dei prodotti cosmetici.
In conclusione…
Come già detto precedentemente, il MoCRA è una modifica rilevante al regolamento cosmetico statunitense che fornirà maggiori poteri alla FDA e implicherà maggiori responsabilità per i produttori di cosmetici, cambiando nettamente l'approccio delle aziende al mercato USA.
Maggiori informazioni possono essere trovate sul sito della FDA (https://www.fda.gov/cosmetics/cosmetics-laws-regulations/modernization-cosmetics-regulation-act-2022) oppure potete scriverci a chemsafe@chemsafe-consulting.com.